---
---
---
---
---
---
---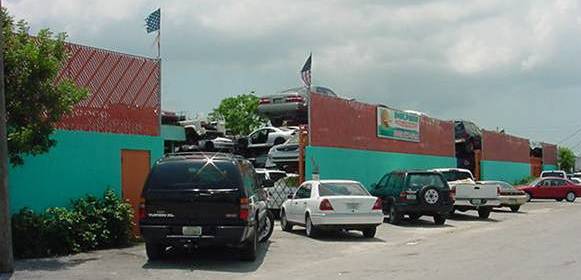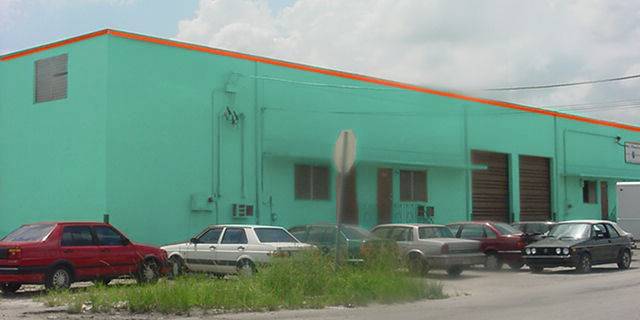 Dolphin Used Auto Parts has been a family owned/operated business here in Miami, FL for over 15 years. We associate directly with insurance companies and adjusters. We also deal with the general public and other shops and businesses. We have a huge inventory of late model foreign and domestic parts for SUVs, cars, pickups, minivans, etc. All our parts are from quality vehicles that are carefully chosen and have low mileage. We also have one of the largest inventories in Miami. We have an extensive list of engines, transmissions, airbags, differentials, complete or partial interiors, and of course, a huge inventory of vehicles.
We service the United States, Caribbean, and South & Central America. We can handle all our customers' shipping needs whether local or export!
We are members of the Automobile Recyclers' Association (ARA), the Florida Dismantlers & Recyclers Association (FADRA) and the Better Business Bureau (B.B.B.) As a recycler we really believe that our planet can be saved and we are working towards protecting our sensitive environment. Every part of a car is recyclable. That is why we not only sell and guarantee original quality OEM parts, but we also collect freon, oil, gasoline, antifreeze, plastics, and metal to be recycled. We are proud to do our part to help protect our sensitive environment.
Years of quality products and service have left us with our name. Satisfaction has been our trademark for over 15 years.
Call us NOW to see how we can help you!